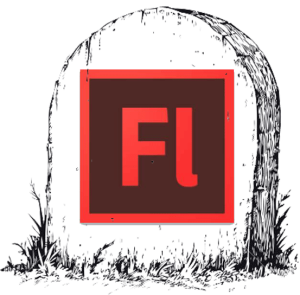 Adobe's FLASH is slowly going away and by the end of 2020 will officially be "end of life".
You can't run FLASH content on any iOS device and with each new browser update FLASH content is getting harder and harder to run… and with good reason. This year alone 6 out of 10 of the vulnerabilities incorporated by exploit kits affected Adobe Flash Player.
But what if you "need" FLASH? You have content that you need to view, display, share or use?
First, make sure that you have the most up-to-date version of your browser and the most current version of FLASH installed (https://get.adobe.com/flashplayer/). Then you will need to know where to go on your browser to activate (or deactivate) FLASH. You can explicitly allow of block FLASH from running for specific site and you should ONLY run flash from a trusted site.
To activate FLASH on a particular browser: