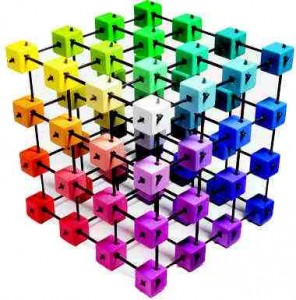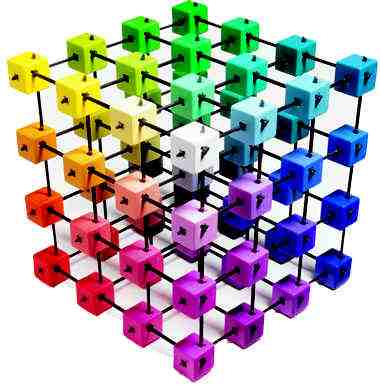 Data is all around us and connected in so many ways. In schools or any institution there are multiple point at which data can be entered into a system or systems so that it can be used and shared "easily".
Proper data entry is key to making use of that data otherwise you end up the "garbage in and garbage out".
You can't run a donor report by constituent type if those types aren't entered properly. You can't run an inquiry list by city of town of you've entered the full name of a town in one record and an abbreviate version in another record.
A clear set of rules and style guidelines for entering data needs to be establish. Creating a document that can be used in all domains within the school would help.
I'm undertaking a project to do just that! In meetings with members of our various offices we are going to discuss the types of data they are entering into their systems and the ways in which that information is recorded.
What follows is a rough outline of some of those areas and the rules or guidelines to would apply to the data entered. What I am hoping you will do is read though the list and add your comments and additions at the end. My promise is to share with you what I have come up with so you can use it if you choose.
Data Types/Format Concerns:
Dates
Phone Numbers
Abbreviations

Cities

NYC vs New York City
SF vs San Fran vs San Francisco

States
Counties
Countries
Schools

MSU vs Montclair State vs Montclair State University

Business Names

Prefixes & Suffix (& usage)
Relationships

Explicit coding

Father or Mother vs Parent
Entry Rules
Use fields as define
One field per piece of data
Accuracy trumps speed

"Garbage in… garbage out"

Record an individuals data int he individual records

Do not track spouse or child(rens) data in another spouse/parent record

Track as much detail as possible – completeness of data

Employment/Education Data

example:

Company = Mountainside Hospital
Field = Health Care
Position = Physician
Title = Director of Pediatrics

Does the record exist?

Check before entering data or creating a new record

When there is a question on where, how or if it is possible to track a piece of data ask.
Procedural & Ownerships
Domain Control
People responsible – "ownership" of the data
Data Collection
Data flow

in & out, forward & back
Inter-office & Inter-departmental
Managed vs manual
This is a rough draft… just the starting point to developing this guide. Please take a moment to add your thoughts, comments, questions and concerns and I will be sure to share with you all that we've uncovered and learned so that you to may benefit.