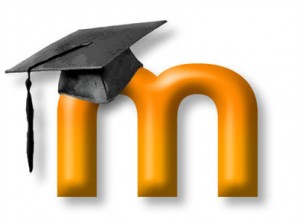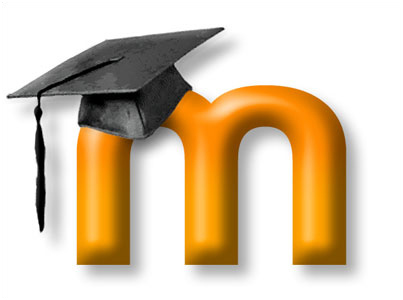 There is a lot of talk out there right now about the fact the Blackboard has purchased both Moodlerooms and NetSpot. There are numerous blog post about it, including Remote-Learners response (Blackboard Buys 2 Leading Supporters of Open-Source Competitor Moodle – The Chronic & Remote-Learner Responds to Blackboard's Acquisition of Moodlerooms and NetSpot – Remote-Learner) as well as talk on the listservs (ISED) and Twitter.
Am I worried… NO. Am I naive? Maybe, but here's what I think.
I see the acquisition of these company by Blackboard as a validation of Moodle and what it represents to Blackboard in the marketplace. To me Blackboard has had to make this move so not to lose any additional ground to the open source community. By purchasing these company and putting themselves in a position to offer Moodle service, they are covering their bases and making a smart business decision.
As someone who has always hosted their Moodle install locally on our network we have used Remote-Learner in the past, but only at times when we have had no where else to turn (and they've been great). Recently we managed to migrate our own server from a Linux install to two Apple servers on our own… without any partner help.
My point it you can do this on your own. Moodle is open source and I have serious doubts it will be anything but moving forward – if that changes then I might worry.
Moodle Partners are just that… partners. They don't own the product, they provide service and support around the product, but you own it.
Trust me if I can do this, so can you.