Are you interested in talking about Moodle? Would you like to come to a conference devoted to Moodle? Would you be willing to present at a conference devote to Moodle?
Are you are curious about how Moodle can be used in your school? Would you like to hear about case studies or best practice? Wondering how Moodle is used in primary school, specific grade levels or disciplines?
From our primary to our upper school, clubs and activities, internal administrative committees to our Board of Trustees, my school is using Moodle in many ways.
We've run Moodle on iMacs, Apple and Linux servers. Whether it's been a "Do It Yourself" approach or reaching out for support from the forums,blogs, Twitterverse or from Moodle partners, we have stories to share.
We don't have all the answers, no one person does, but as a community of learners we can share what we know and help each at a Moodle Moot (conference).
At the 2011 NYSAIS NEIT conference I convened a session to talk with a number of attendees about the idea of putting together a Moodle Moot. We discussed ideas, topics, format and the timing for such an event and I've put together a quick survey to try to gauge interest.
If you are a classroom teachers, school administrators, technology director, curriculum leader or system technician and interested please take a moment to fill out this quick survey to see if this is something worth organizing: http://www.surveymonkey.com/s/mkamoodlemoot.
No date has been set for this event as we will gauge the timing and offering based on interest.
The location would be at the Montclair Kimberley Academy in Montclair, NJ, 15 mile West of New York City.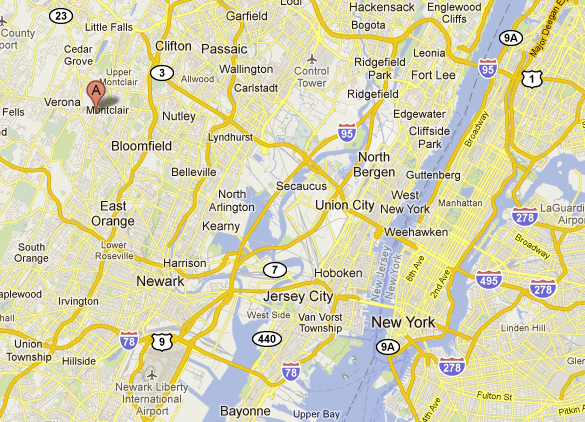 Please take a moment to share your thoughts!